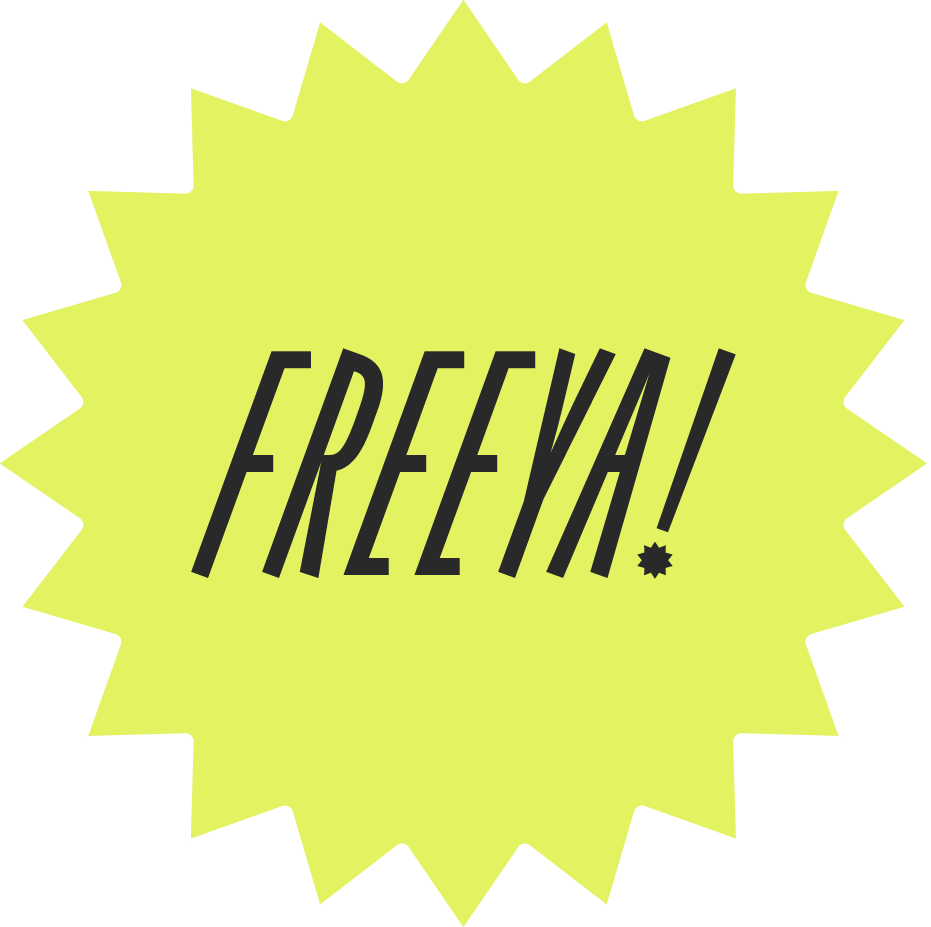 The Freeya marketplace app takes the pain out of giving and getting free things in your neighborhood. The app manages all of the logistics, while still allowing for the flexibility we all need. Whether you're purging and downsizing, or looking for that perfect, new (to you) thing, come see what it's all about!
 
Feel good knowing that your treasures will go on being treasured.
 
Free up your time.
Free up your space.
Free up your wallet.
 
Free Everything!
Features
Check out everything the Freeya marketplace app can do!
Free app, free treasures!
No purchase required. Find and post free items to your heart's content.
Local Partnerships
We work with local businesses to give away free stuff that supports your community.
No Hassle
The app does a lot of behind-the-scenes stuff to make giving and getting free stuff so fun and so easy.
In-app messaging
Message people safely in the app without sharing your contact information.
Saved Searches
Get notified when stuff you want is available.
Contactless Pickups
No scheduling required. Items are left on the porch, or in an easy to access area.
Pickup Extensions
Get more time to pick things up if you're busy.
Memberships
Want to take your treasure hunting to the next level? Get additional perks with a membership. More of the same value from the app, just better!
...and so much more!
How It Works
Posting items on Freeya can be as simple as posting something on Instagram. Just set the item on your porch and we'll take care of the rest. No need to text endlessly back and forth with 10 people, or juggle schedules.
 
Pickups are exclusive, so only one person will be driving to your house at a time. If they bail, we'll send the next person. We'll make sure the item gets picked up, even if it takes all day. Our servers don't mind.
 
For folks who live in apartments, or need to schedule a pickup for any reason, our app can handle that, too. Folks who are interested can send pickup requests directly through the app. Select the time that works best for you, then you're off to the races.
 
Your stuff deserves a second life. And a third. Let's make it easy, and fun!
The Team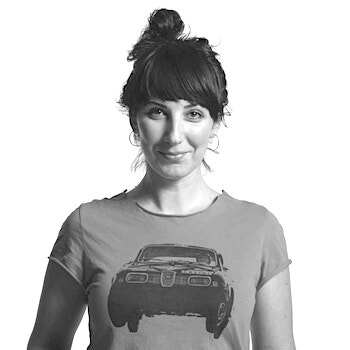 Andrea K
Chief Creative Officer / Co-Founder
Herding the cats.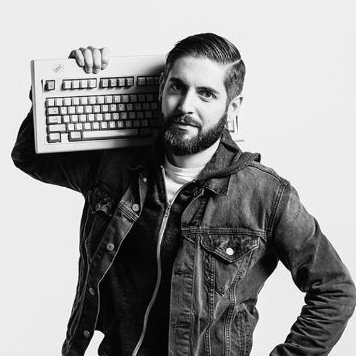 Eric F
Chief Technical Officer
Herding the servers.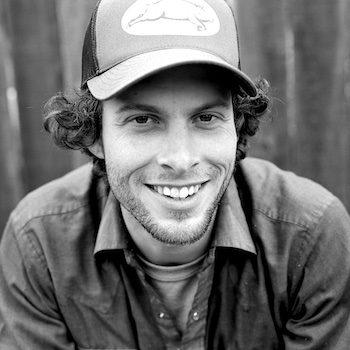 Bryan K
Chief Executive Officer / Co-Founder
Making more work.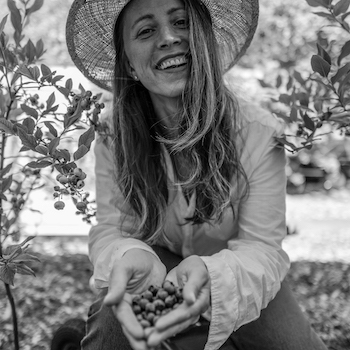 Monica S
Business Development
Finding new friends.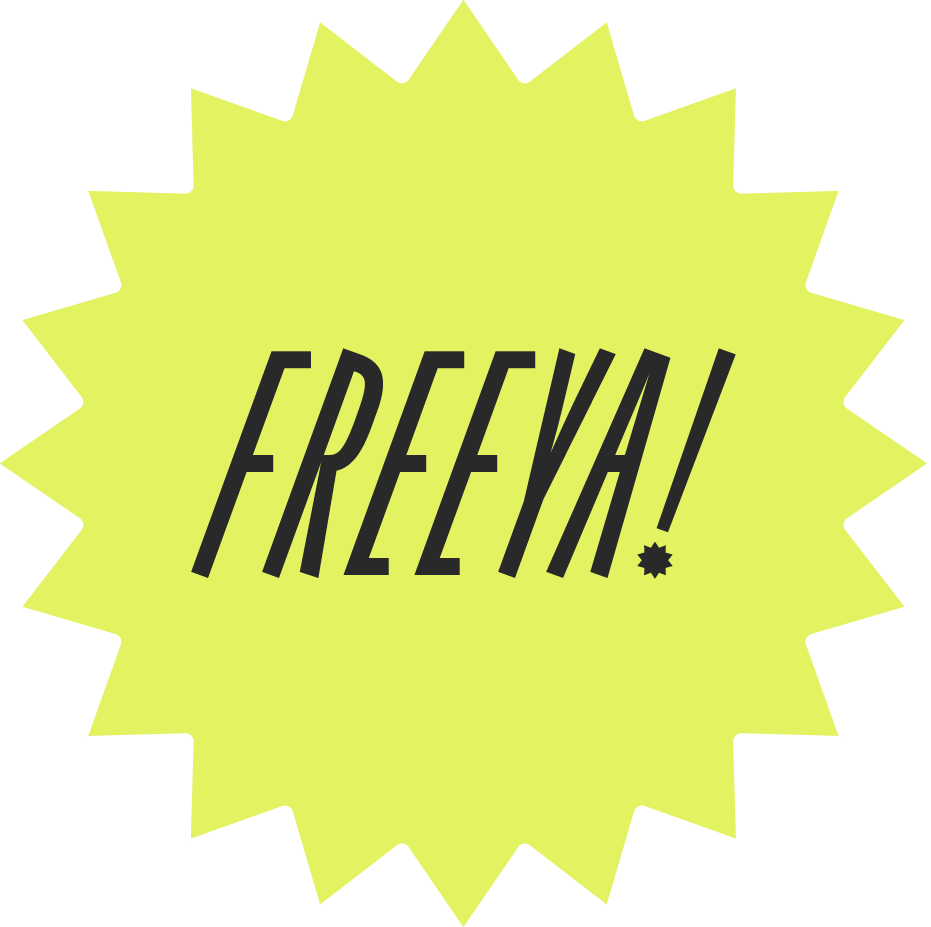 Contact Us
We'd love to hear from you. Drop us a line!
support@freeya.com
Portland, OR